Blue October
Tue,
Nov 5
@ 8:00 pm
( Doors:

7:00 pm

)
Anthology
All Ages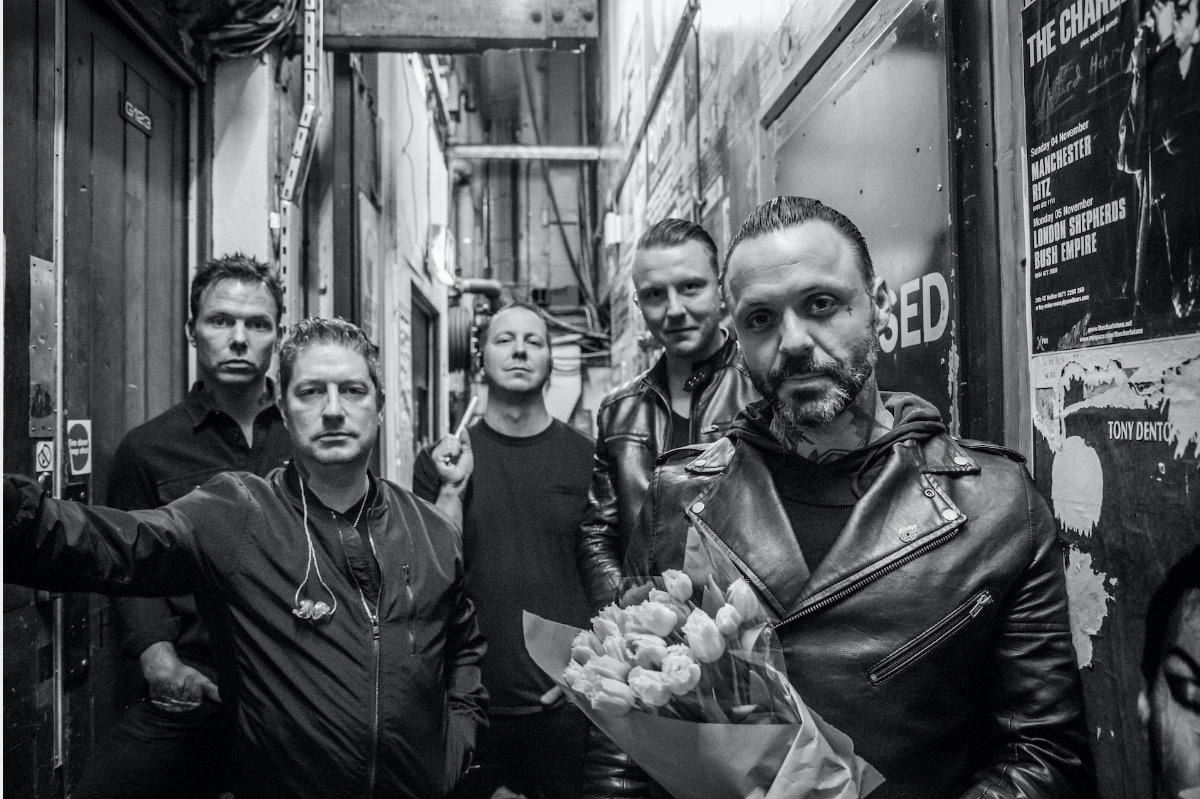 Artists
Blue October
In this age of quotidian nihilism, of pervasive and boundless jadedness, you might be forgiven for being taken aback when someone says to you: "I hope you're happy." It'd be easy to load that phrase with acerbic meaning, to interpret it foremost as coming from a place of spite and sarcasm. And nine times out of 10, you'd probably be right. But in the case of seminal musicians Blue October, the statement is disarmingly sincere.
Longwave

Longwave formed at the dawn of the New York indie rock resurgence in 1999. The Brooklyn-based band's first release was the indie-distributed Endsongs. The band then signed to RCA Records where it released the Dave Fridmann-produced The Strangest Things. Longwave followed up with an EP, Life Of The Party, which was produced by Fridmann and future producer of The National, Peter Katis. The band would enlist John Leckie (Radiohead, XTC, and Stone Roses) to helm the production for the full-length There's A Fire. In 2008 Longwave released Secrets Are Sinister, also produced by Katis, through Original Signal Recordings.

To support these releases the band toured throughout the world sharing billing domestically and overseas with their friends The Strokes. They've also toured with The National, The Vines, The Doves, bloc party, Blue October, OKGO, and Kasabian, among others.

The band hasn't been active since 2009, but are gearing up to release a single, "Stay With Me", and a new album to follow in early 2019.