Rochester Cocktail Revival Presents
Kat Wright & the Indomitable Soul Band
Anthology
Ages 21 and Up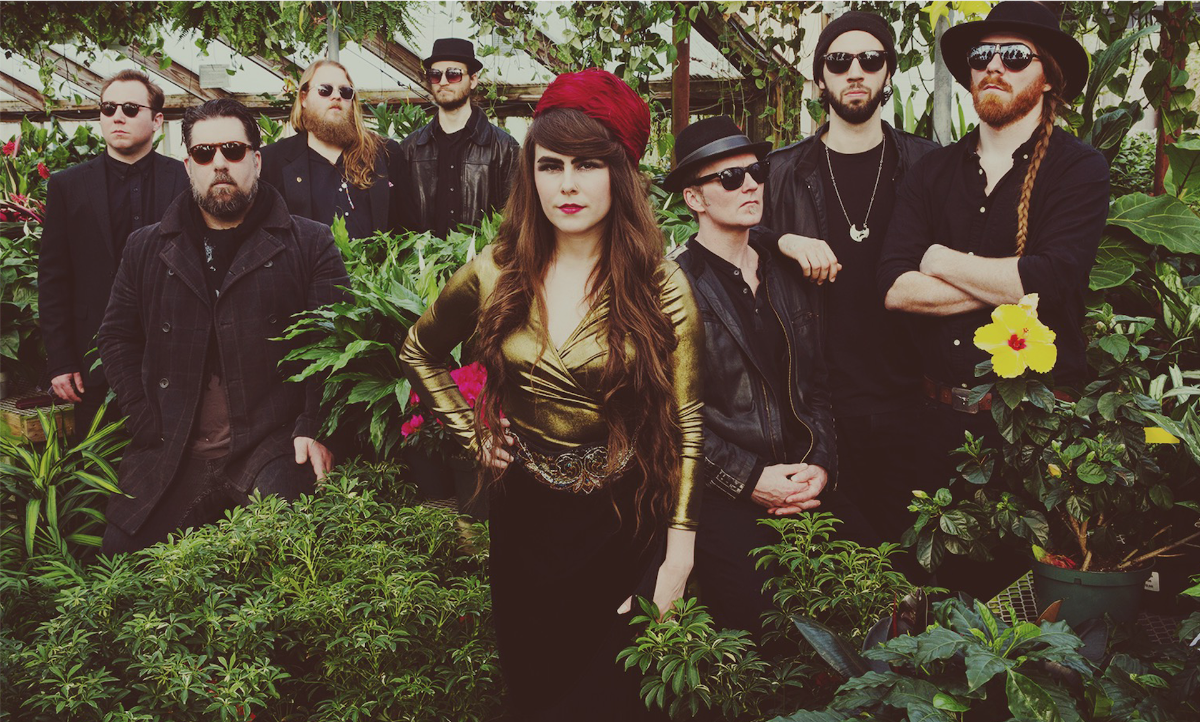 Artists
Kat Wright & the Indomitable Soul Band
Kat Wright, whose voice is both sultry and dynamic, delicate yet powerful; gritty but highly emotive and nuanced, has been described as "a young Bonnie Raitt meets Amy Winehouse". Add to that voice enough stage presence to tame lions, and the combination of feline femininity proves immediately enchanting. There's soul flowing in and out of her rock 'n' roll with a serpentine seduction. Some of soul music's sweet, grand dames belt, shout, seethe, and succumb, while Wright sings gently like a heartache's apology. It's funky in spots and beautiful all over. And it hurts a little … like it should.

The Rochester Cocktail Revival (RCR) is New York State's only weeklong festival celebrating craft cocktail culture. Rochester boasts a vibrant, growing scene of cocktail bars and top-tier bartending talent. The RCR exists to highlight this beverage culture through education and celebration, contribute to the Rochester economy, and display the camaraderie between its bars to both trade and consumers. Each year, the Rochester Cocktail Revival (RCR) team builds a program that incorporates more than 15 pairing dinners, 40 parties, a daylong spirit tasting event, hands-on seminars, live music, a themed gala, and interactive entertainment events at local museums and other unique venues. This year we are pleased to have Kat Wright close out the weekend festivities with a concert at Anthology featuring craft cocktails and tastings from distillers.


Flying Object
The new design in a prolific pedigree from Matt O'Brian (co-founder & bandleader of Giant Panda Guerilla Dub Squad and the beloved Thunder Body) Flying Object bends styles to get where crooked songs take it. Pop music with analog sensibilities, Flying Object was built in Ithaca, NY with a Rochester heart to tell the stories of a weird year (2018).

With a rotating cast of players on drums, bass, horns, and keys from both Ithaca and Rochester, Flying Object crafts new songs and new versions of older work pulling from a variety of sttyles for a timeless transmission.