Author Nancy Davis Kho "The Thank-you Project"
with
This is a free event.
Thu,
Jan 30
@ 7:00 pm
( Doors:

6:00 pm

)
Anthology
All Ages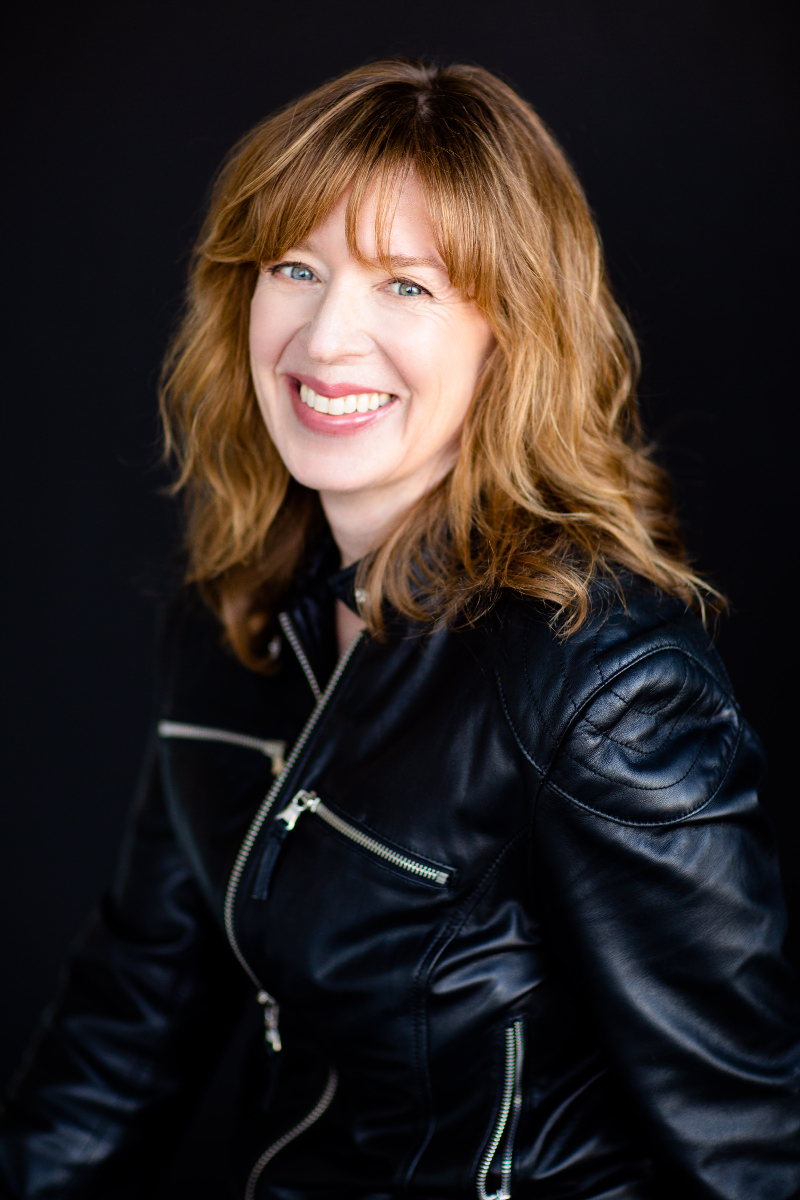 Additional Info
Join us for a live reading and book signing by Author Nancy Davis Kho of "The Thank-You Project: Cultivating Happiness One Letter of Gratitude at a Time."
Doors open at 7pm, full bar, refreshments, and seating. This is a FREE event.
About The Thank-You Project
The Thank-You Project tells the story of the year that writer/podcaster Nancy Davis Kho wrote thank-you letters to 50 people, places, and pastimes that had shaped her, inspired her, and helped her become the person she was. The list of recipients included family and friends, of course, but soon expanded to teachers, bosses, mentors, authors, cities, hobbies and even a handful of ex-boyfriends and former friends. (Don't worry, turns out you don't have to mail every letter you write to yield the happiness benefits of gratitude!) It was a wholly unexpected way to find more peace during what turned out to be a trying and turbulent time, and continues to yield benefits years down the road.
Using her own story as a springboard and the emerging science of happiness to understand why gratitude letters work, Nancy gives practical and reassuring guidance to her readers who want to start their own Thank-You Project. The book will make you laugh, think, and start drafting your list of letter recipients by the end of Chapter 1.
About Nancy Davis Kho
Nancy Davis Kho is a writer whose work has appeared in the Washington Post, San Francisco Chronicle, Adirondack Life, The Rumpus, The Toast, and numerous anthologies including Listen To Your Mother: What She Said Then, What We're Saying Now (Putnam.) She's been recognized as a Voice of the Year in the Humor Category by BlogHer and was the inaugural champion of Oakland's Literary Death Match. Her book THE THANK-YOU PROJECT: Cultivating Happiness One Letter of Gratitude at a Time was published by Running Press in December 2019.
Nancy writes about "the years between being hip and breaking one" at
MidlifeMixtape.com
, and her Midlife Mixtape Podcast (available on all major podcast platforms) celebrates Gen Xers at midlife with humor, heart, and a really good beat. In August 2019, the Wall Street Journal named the Midlife Mixtape Podcast to its list of "8 Podcasts for Anyone Nervously Facing Retirement." Nancy is from Rochester and now lives with her husband and two daughters in Oakland, California.
Artists
Author Nancy Davis Kho "The Thank-you Project"