A Concert Benefit for Officer Manny Ortiz
WRIGHT BY YOUR SIDE
with
ZBTB • Big Eyed Phish • Grupo Calle Uno
Sat,
Jan 4
@ 7:30 pm
( Doors:

6:30 pm

)
Anthology
All Ages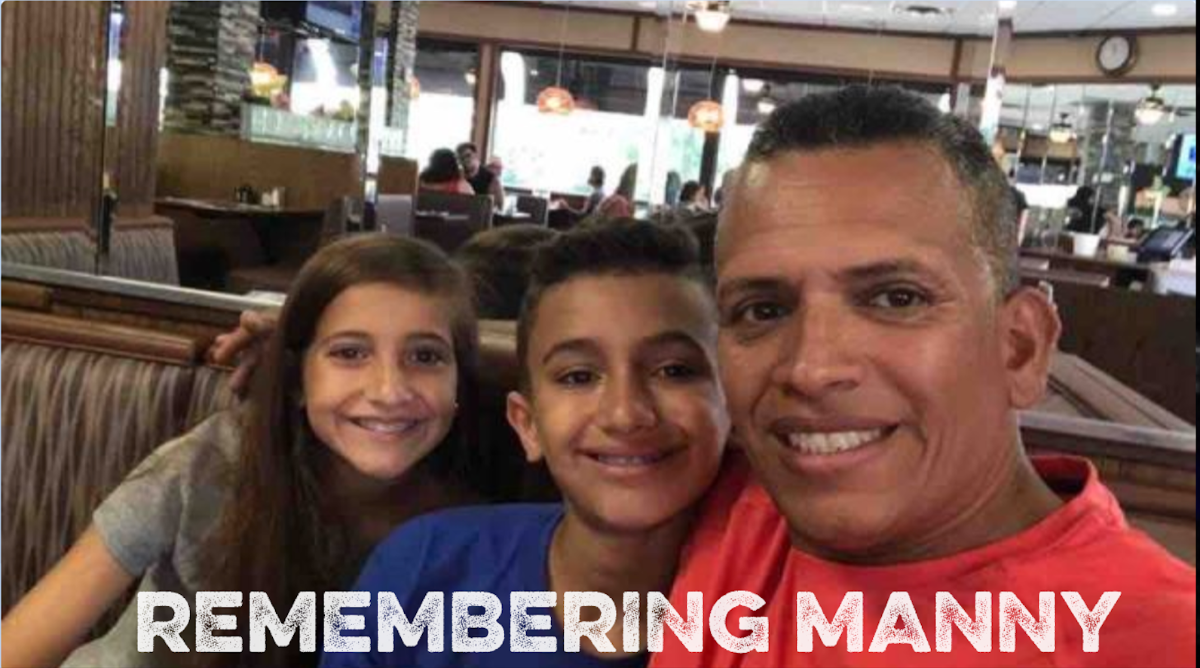 Additional Info
Please join us at 6:30pm on January 4th at Anthology Concert Hall as Radio Personality Pete Kennedy, and Rochester's top bands come together to honor fallen RPD Officer Manny Ortiz and to raise money for his family. Tickets are on sale at www.anthologylive.com, Record Archive, and Aaron's Alley.
"Wright By Your Side" is an annual benefit concert to help support first responders in our local community. It is named after 23 year RPD veteran Denny Wright who was brutally stabbed in the eye and face while responding to a 911 call in 2019. This years concert benefit is dedicated to beloved RPD Officer Manny Ortiz who was killed by an accidental discharge.
A 22 year veteran of RPD, Officer Manny Ortiz was a "giant" on the force according to Rochester Police chief Ron Singletary. As a crime prevention officer with the RPD's Community Affairs Bureau Manny was a popular and visual presence in the community. His work brought him into contact with business owners, citizens, and community groups throughout downtown and the East End. He taught neighbors to walk PAC-TAC (Police and Citizens Together Against Crime), and worked teaching security certification courses. Most importantly Manny was a beloved Father, Brother and Mentor. He leaves behind three beautiful children, a wife and fiancee. Manny will be missed.

The Manuel "Manny" Ortiz Community Policing Award will be given annually to a police officer who exemplifies what it means to be a cop's cop, servant of the community, and one who goes above and beyond not just for one day, but every day."
Chief Singletary said the award will go to someone who puts service over self, because that's what Oritz was and will always be. Through the award, Singlatary says, Ortiz's legacy of love, service and respect will forever be remembered in the Rochester Police Department.

To donate to Manny's family visit the Go Fund Me page below:
https://www.gofundme.com/f/support-for-the-family-of-manny-ortiz
Artists